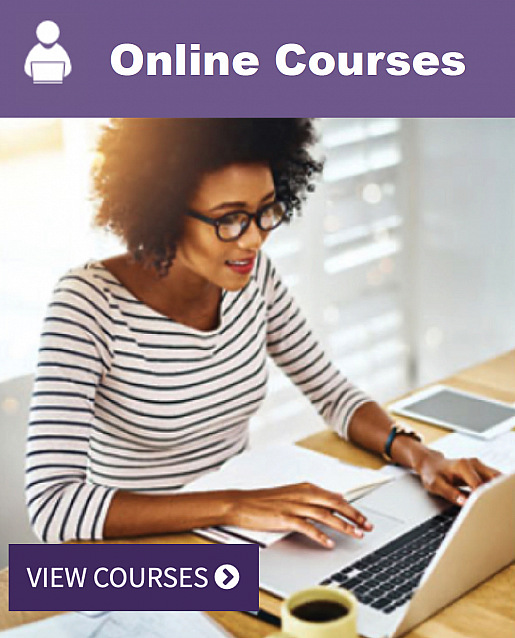 NSS Online Course Advantages
No subscriptions needed. No memberships required.

On demand access. Work at your own pace with no completion deadline!

Keep ongoing access to course content - even after test completion.

Courses developed by top SLP Clinicians with information you can implement right away.

Certificate of completion available immediately after successful test completion.

Stress-free testing! Preview the test - retest as needed.

CEUs are sent automatically each month to the ASHA CE Registry.